We are delighted to announce that two of our outstanding apprentices, Chloe Heffernan and Owen Whelan are nominated for the 2023 #GenerationApprenticeship 'Apprentice of the Year' award!
This is such an amazing achievement for both involved. The Hanley Family are here to support them every step of this journey and we couldn't be more proud. Being a long-time supporter of the Apprenticeship scheme as well as helping to grow the careers of the qualified Apprentices, we are so excited to be part of this years excellent event.
Take a look at the photos below to see some of Chloe and Owen's amazing qualities that are the reason they were nominated for the 2023 #GAApprenticeAwards🙌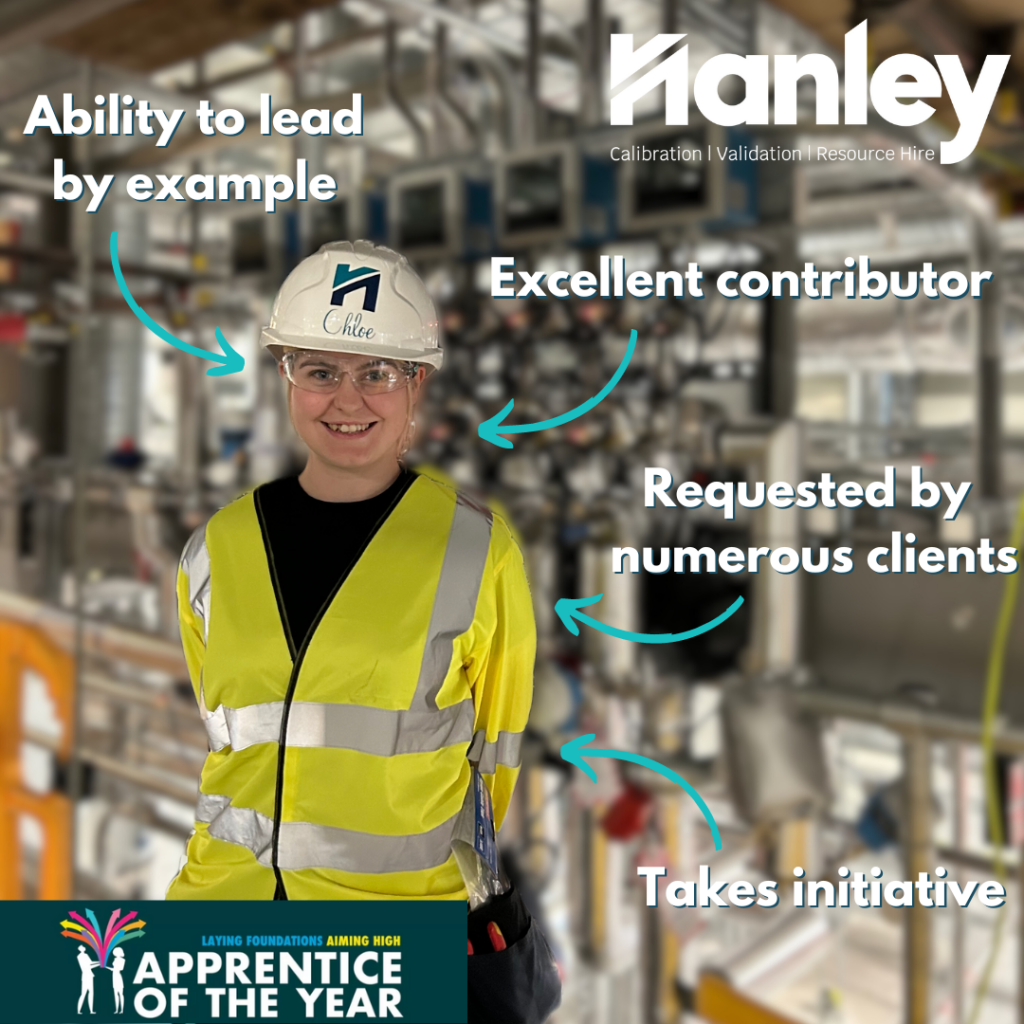 Chloe has proven time and time again on projects and sustainability works, her ability to lead by example. She believes in a 'right first time' policy in her actions. Teamwork is a core part of our business and Chloe is integral to any team she engages with. Chloe has proven herself to be an excellent contributor to every project she has participated in and has been specifically requested by numerous clients to return to site in the future.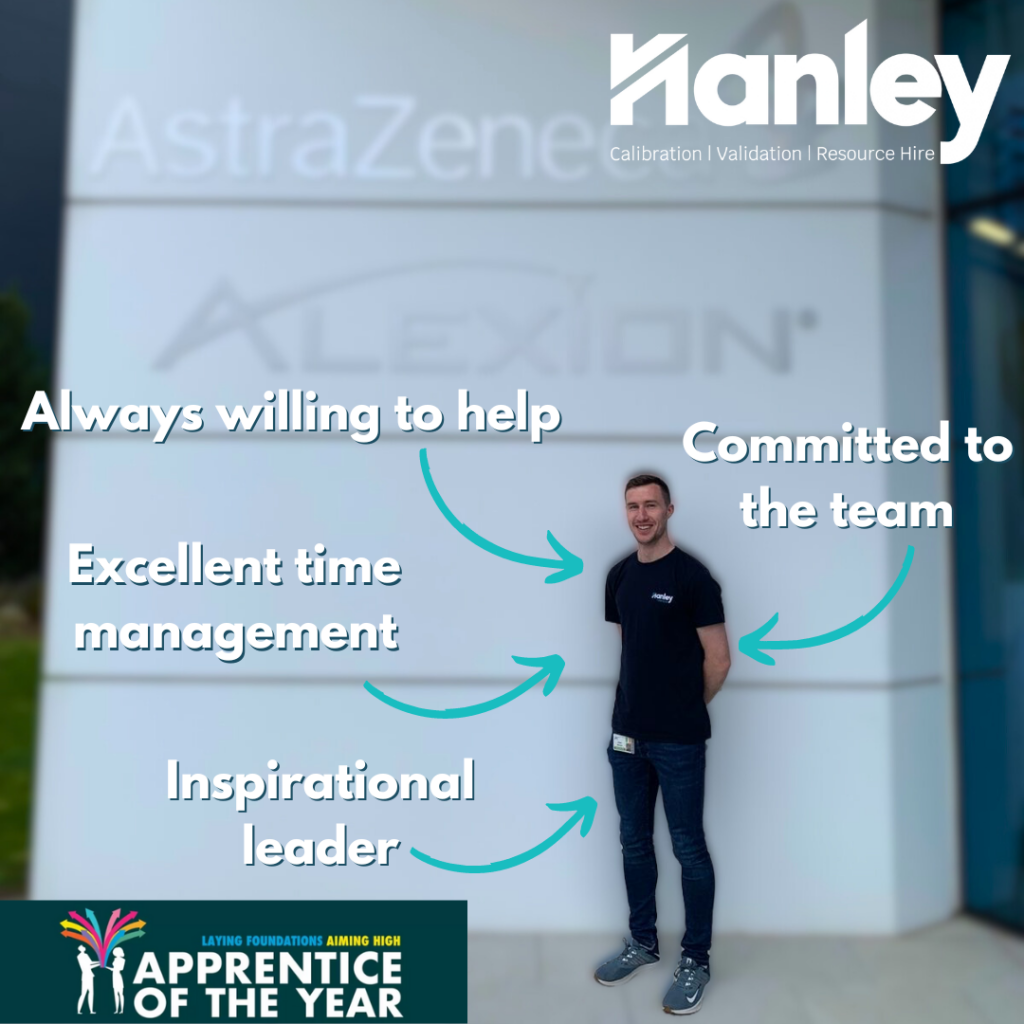 Owen's ability to immediately grasp any concept or task is always evident. He is the type of person that only requires instruction once. Owen is solely focused on completing each and every task/challenge in the correct and appropriate manner following meticulous appraisal and preparation. It is a combination of these elements that make Owen an inspirational leader even at such an early stage of his career. Owen currently works in a calibration shift team and has demonstrated his commitment to them on numerous occasions. On one occasion Owen insisted on bringing his laptop with him during his phase 2 placement in Cork, so he could keep his training up to date.
Best of luck to Chloe and Owen at the 2023 Apprentice Awards this October🤞!!
Please show support to both on our socials⬇️⬇️