ABOUT HANLEY
Over 30 years working with Industry Leaders
Hanley Calibration were established in 1992 and since then we have provided Calibration, Validation and Commissioning services to the Pharmaceutical, Biotechnology, Medical Device industries, Oil & Gas industries and helped them to optimize and improve the quality of their process through comprehensive calibration, validation and commissioning solutions.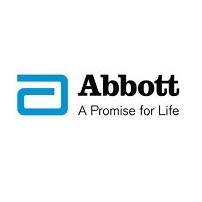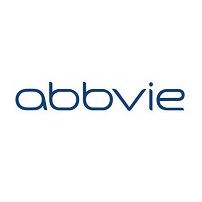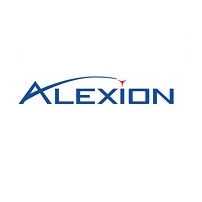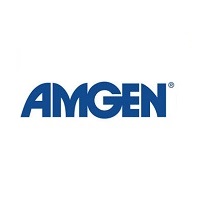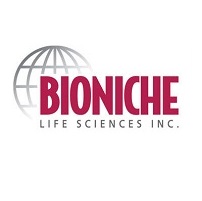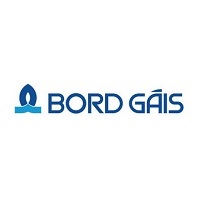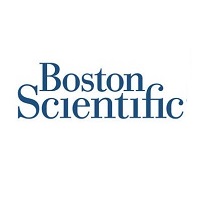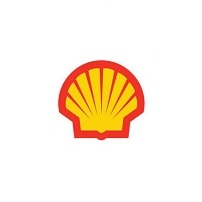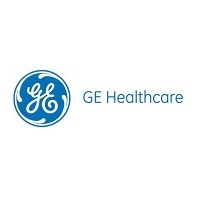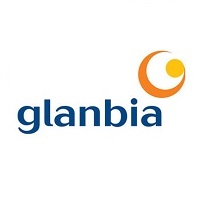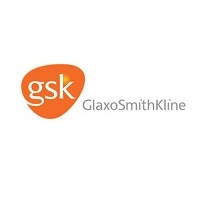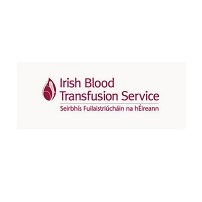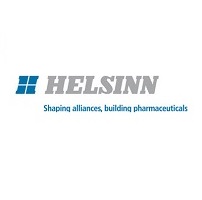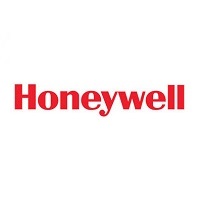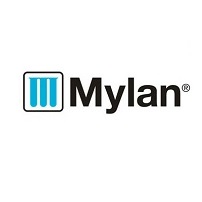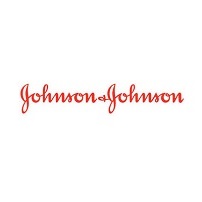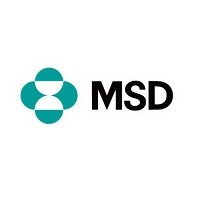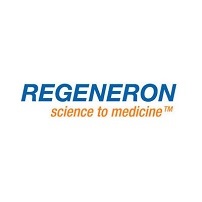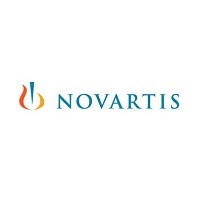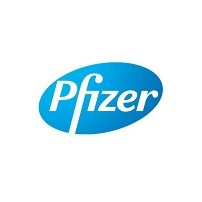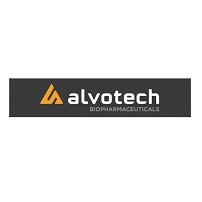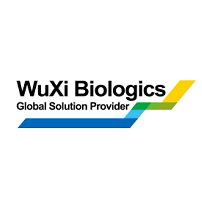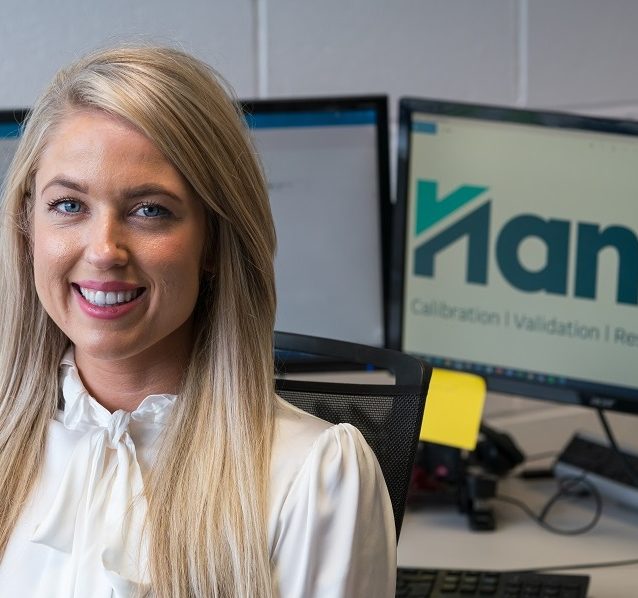 It is always a pleasure to work with the accounts department! Keep up the good work!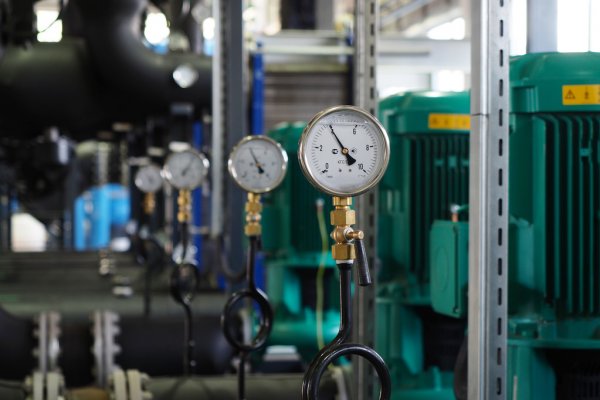 Working with your technician has been excellent, he has been flexible, available and knowledgeable, very supportive and always with a smile in his face. You have a good one there!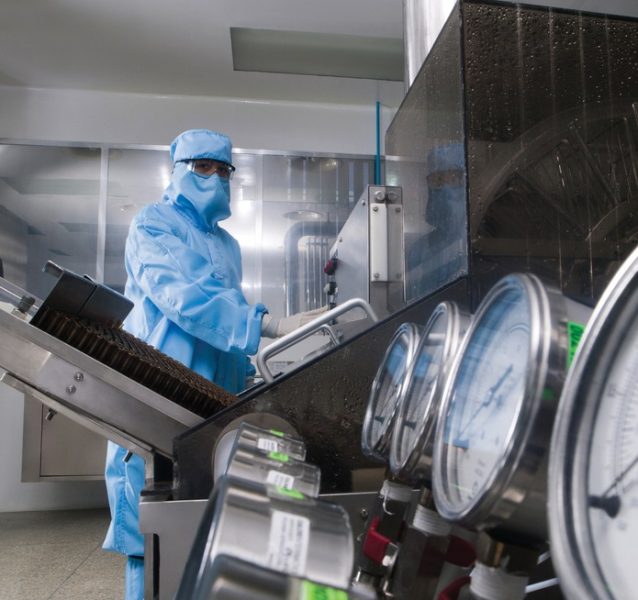 Technician willingness to be so flexible and put his shoulder to the wheel should be recognised and is greatly appreciated.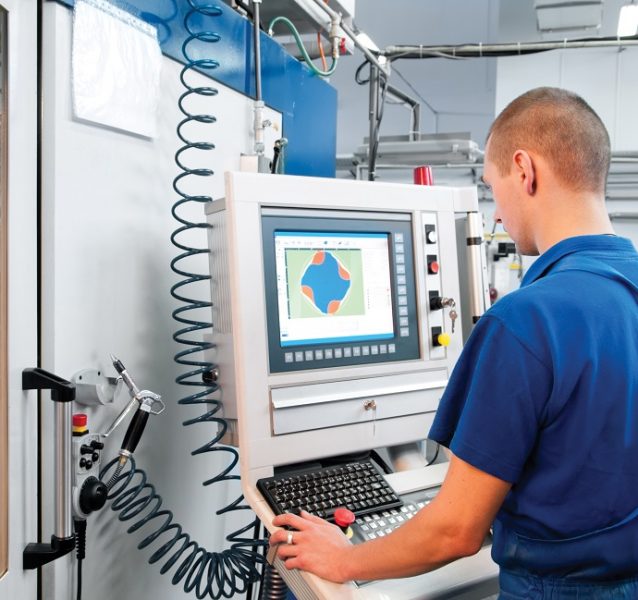 Technician is always very flexible and continually plays a vital role in day to day operations, but in this case she went above and beyond what was expected of her. Her work is greatly appreciated.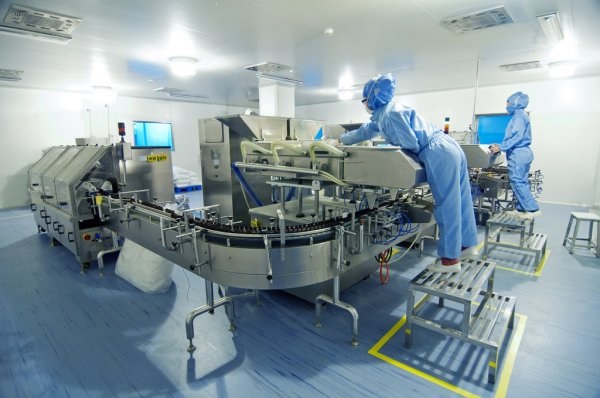 I want to recognise the efforts by Hanley Calibration in coming up with a very effective solution to a calibration repeatability problem on our site. Excellent innovation and leadership shown. Well done.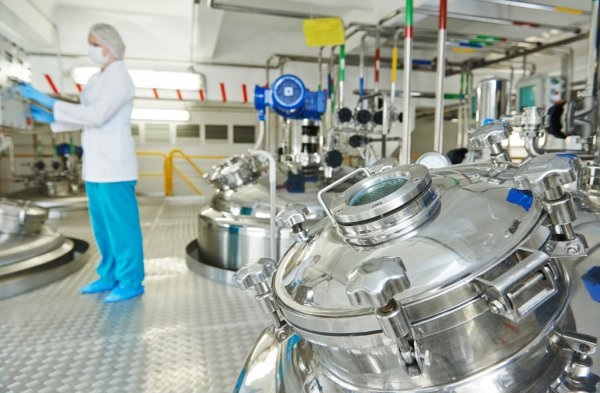 Outstanding Service provided in an exceptionally difficult year for the service. On behalf of the Validation and Facility Teams and the Organisation in general.