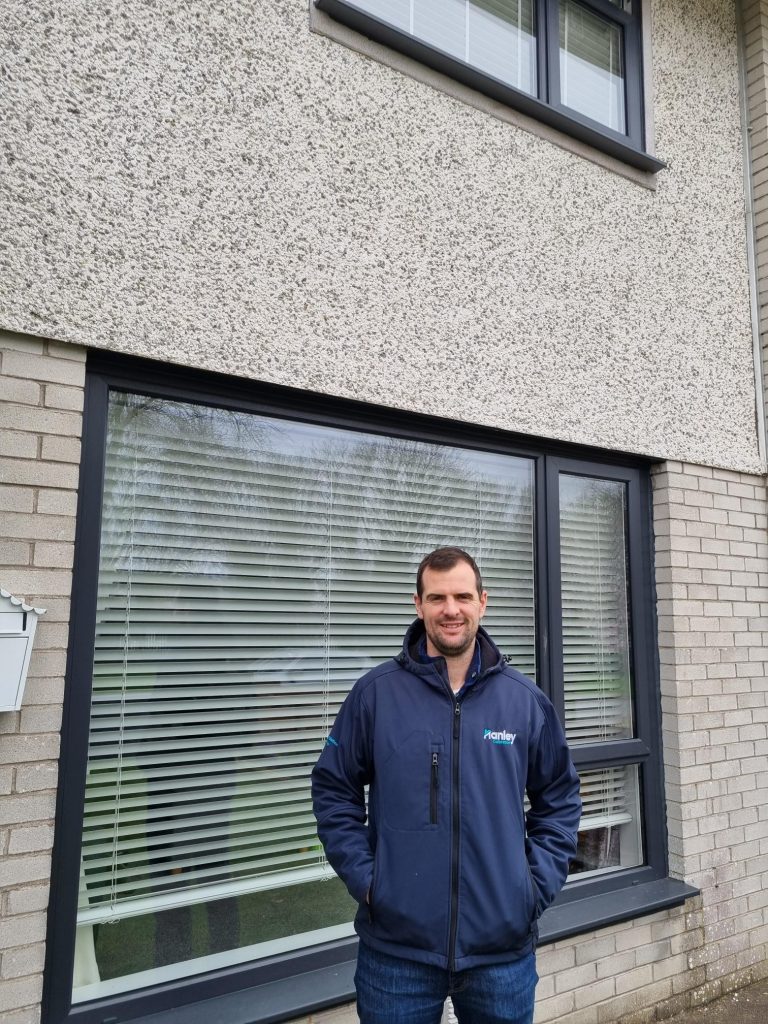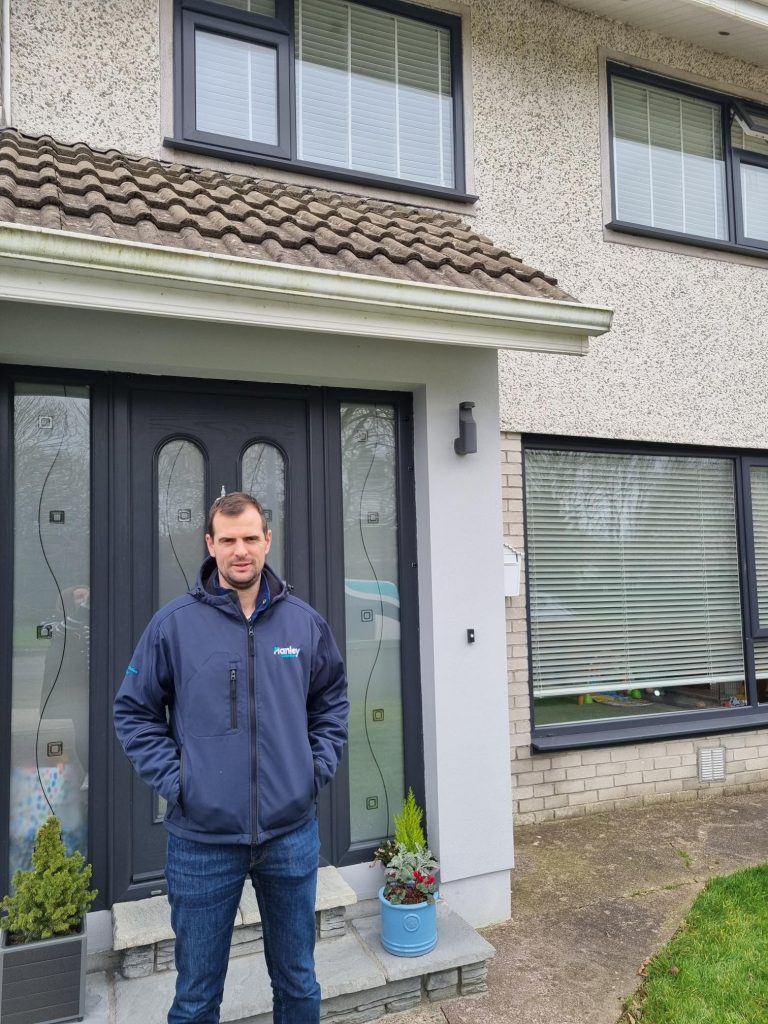 My name is John Bray and I've worked with Hanley Calibration for 10 years. I'm currently working in the UK as a Service Manager & Site Lead
Steps Taken: I recently replaced the old single glazed windows at my home in Cork. I replaced these with Double Glazed uPVC 28mm DGU windows which will help for insulation and noise reduction. In conjunction with this, I also insulated the Attic with 400mm Metac Insulation.
Environmental Impact: In order to reduce my carbon footprint, I installed Double-Glazed windows and Attic Insulation. My BER rating has now improved from an 'F' to a 'D1'.
Cost Savings: This will result in much lower energy bills.  It is estimated that I will save up to 25% on heating bills. The Green Grant initiative provided by Hanley Calibration has greatly helped with the installation costs and I'd encourage everyone to get involved!!
Join our team here to avail of this Cash Grant